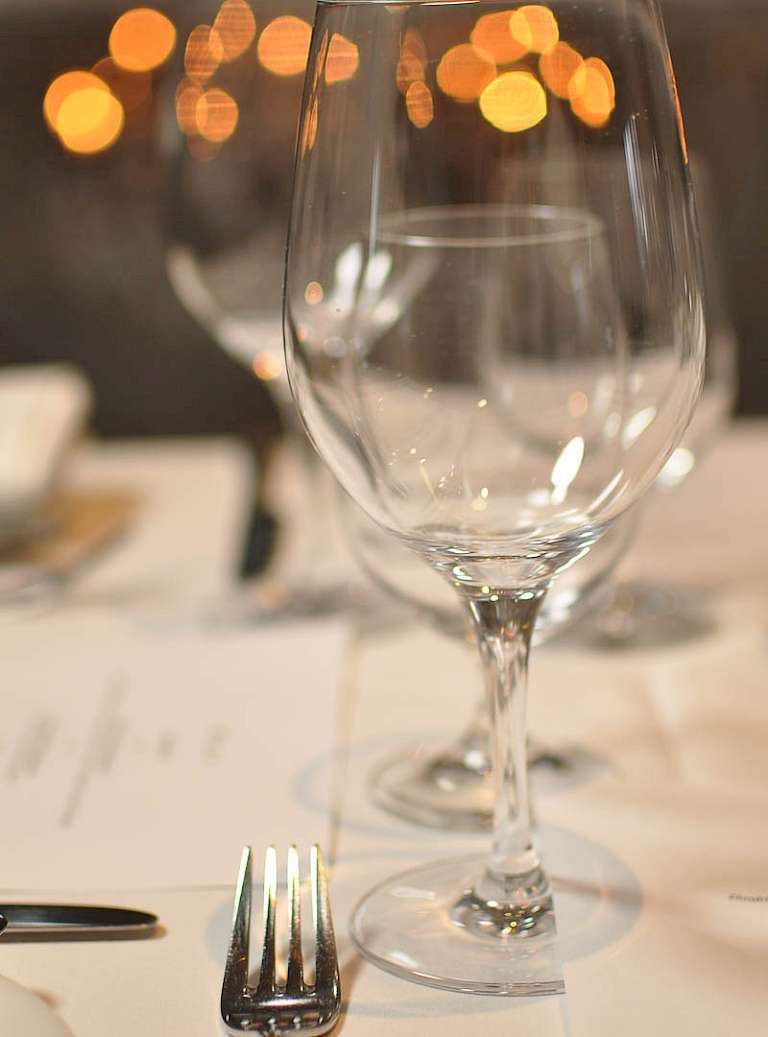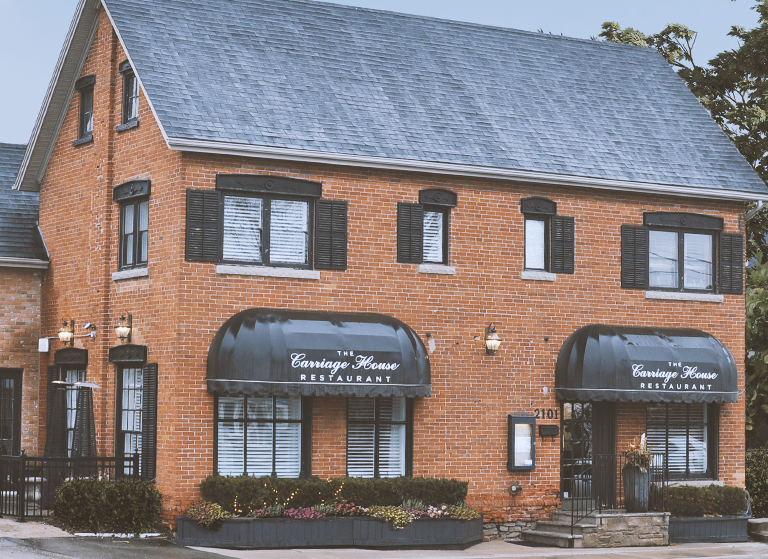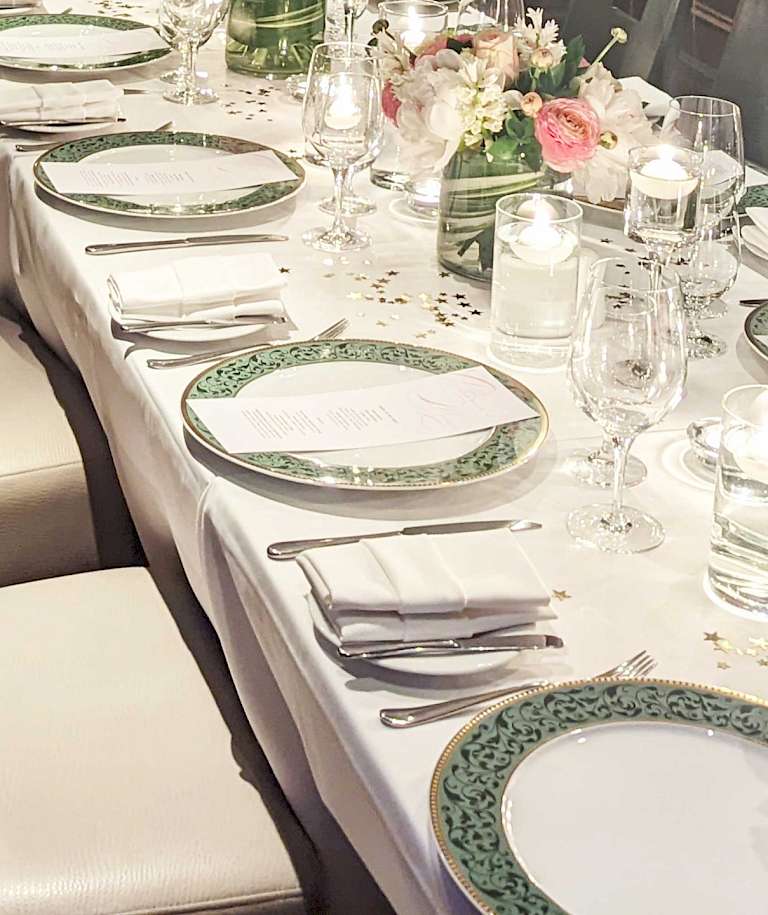 Award-winning fine-dining Restaurant
The Carriage House
The Carriage House will not disappoint if you are looking for cuisine that's absolutely special in the world market. Savor the taste of our USDA Steaks from the Mesquite Grill, or the decadent Duo of Muscovy Duck, or the palate-pleasing Fresh Dover Sole Flown from Brittany, France without travelling too far. We offer diversity in our menu and are always in pursuit of the finest in the international food scene.

When you eat here, you may spend $100 or $1,000--there's something for everyone here, all with well-balanced servings that don't skimp on quality.

If you ever want to feel pampered while you feast on one of the best steaks or caviars in town, take a visit to The Carriage House restaurant in Burlington sometime.
Nancy Knowles
Restaurateur, Nancy Knowles, has opened a number of restaurants in the Greater Toronto Area (GTA). Along with her mother, Eva Kritikos, who was born in Greece, they launched Oliver's Steakhouse in the early 1990's where they earned multiple years of Four Diamond ratings from CAA's and AAA's annual awards for restaurants in North America. Nancy founded The Carriage House in 2004, which went on to become the only other Four Diamond status restaurant in both Oakville and Burlington—both under her stewardship.
History of the Carriage House
The Carriage House Restaurant is also a building renovation award winner judged by Heritage Burlington LACAC based on quality of structure maintenance, use of restored or reproduction details, and retention or respect of original proportions and design.
Originally built in 1859, this building served as Lt-Col. John Crysler's carriage shop business for many years after he constructed it. John Crysler was a member of the Legislative Assembly of the Province of Canada. In the last two years after its acquisition and renovation, it has been run as a restaurant.
The building's footprint has been expanded thanks to new wings added to the side and back, as well as the use of salvaged brick, careful attention to scale and proportion, and meticulously crafted new doors, windows, and other architectural details. The building is noted for its excellent preservation efforts.